Targ Sienny 5, 80-806 Gdańsk
539 113 344
Vine & Pizza is a new place on the gastronomic map of Gdańsk. The restaurant is located next to Forum Gdańsk, in the basement of the Monastico object.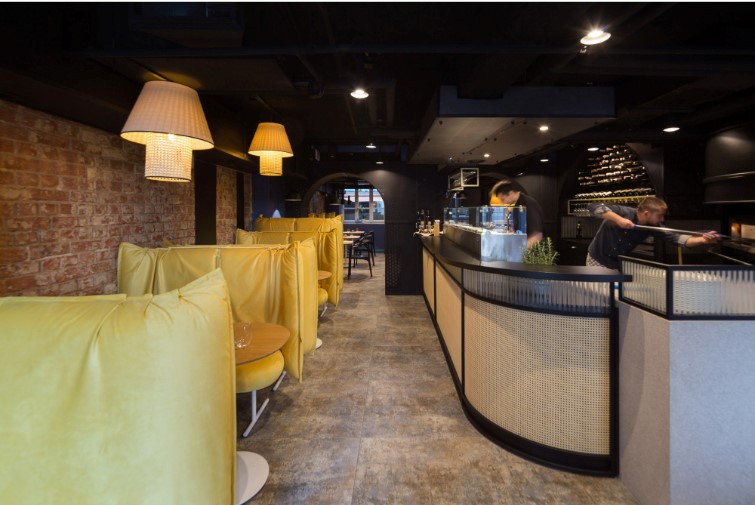 The restaurant offers Italian pizza highlighted with excellent wine. Beside to the carefully selected wines by our sommelier,
we also have draft wines. We offer a unique thin pizza made to a unique recipe, we use carefully selected Italian ingredients of the highest quality.
For special occasions, it is possible to rent a VIP room with a view of the Old Town.