Mikołaja Kopernika 17a, 80-280 Gdańsk
602 218 817
Winne Grono is a restaurant and wine bar. It serves a wide selection of Aquitaine wines and offers very competitive prices.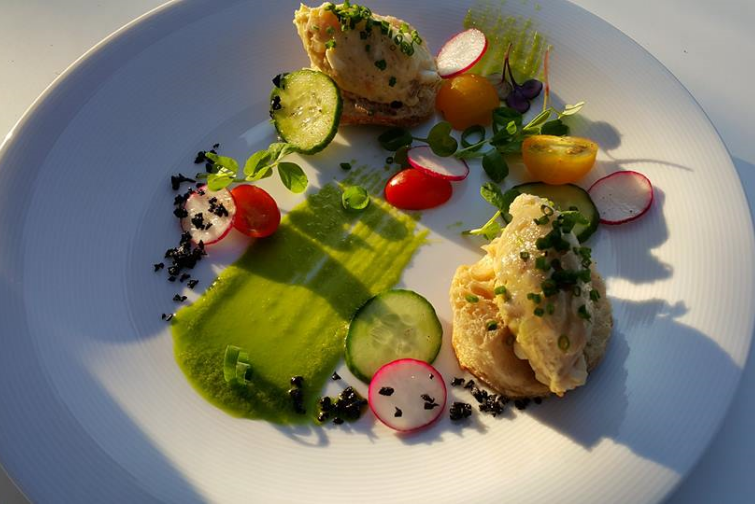 We're the best wine bar in Gdańsk: no other restaurant in the city serves French wines at such attractive prices.
While our cuisine is largely based on Polish ingredients, the way we prepare and serve our food, however, involves diligence, attention to detail, sophistication and interesting taste combinations inspired by French cuisine.
Our menu is well suited for anyone looking for fresh tastes, and we also accommodate the needs of people on vegan and gluten-free diet.
Whether you are planning a quick lunch, a full-blown dinner or a family get together, our restaurant is just the place for you!