Eliksir Restaurant and Cocktail Bar
Mariana Hemara 1, 80-280 Gdańsk
+48 570 191 910
Eliksir is a cocktail bar and an elegant restaurant all in one. It also has a separate event space.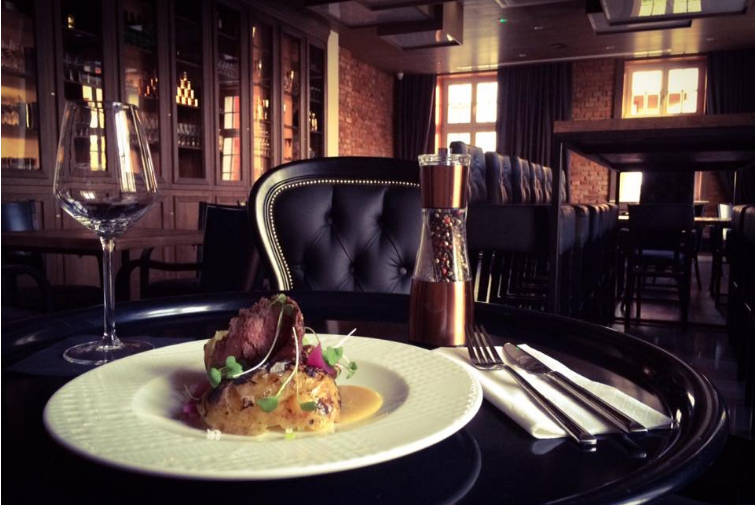 Eliksir is an outstanding place in the Tricity – a restaurant, cocktail bar and event space all in one. The place's signature is food pairing: the skill of obtaining the perfect composition and balance in a meal through the right pairing of tastes of both food and drink. Eliksir was born of the commitment of specialists who have been involved in catering and bartending for years. The flavours of the dishes and cocktails served here reflect their passion, skills and creativity.
The bar is focused on cocktails both classic and modern, served in an original way, while the restaurant strives to join classic tastes with a hint of modernity.