Stagiewna 26, 80-750 Gdańsk
58 563 50 40
In the Dancing Anchor restaurant located at 26 Stągiewna Street, a nurturing combination of atmosphere, design and music has been created. Honest, original cuisine is combined with excellent drinks and a unique selection of wines.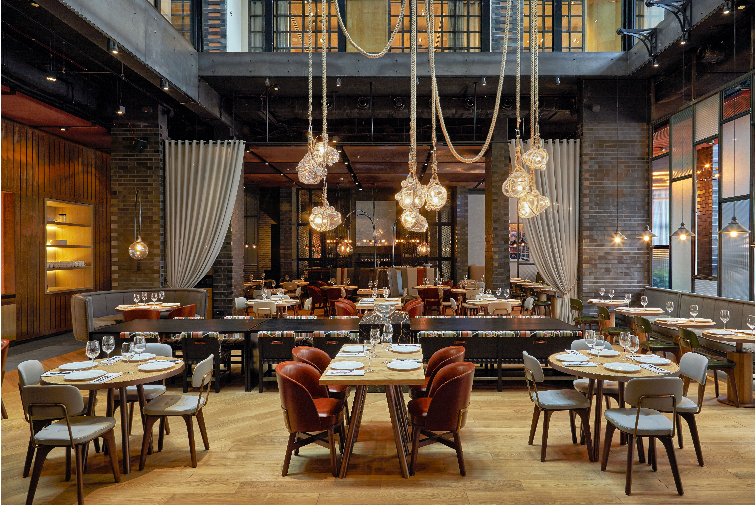 They prove that there is still a lot to discover! Before your eyes, in an open kitchen, the chef and his team reinterpret dishes from pork, poultry, fish and seafood, all from the best sources. They are not hiding their love for food. Everything is prepared in front of the guests. A feast for the eyes - this is because the interior was created by the London studio DeSalles Flint. The atmosphere, design and art rule here.
Always close - the location in the heart of the Granary Island is a tribute to the residents of Tri-City.