Stągiewna 17, 80-750 Gdańsk
+48 535 300 535
Chleb i Wino Gdańsk Apartments is a unique place where you will feel special. Carefully designed comfortable interiors will provide an atmosphere of relaxation and rest.
Thanks to the localisation in the very heart of the Gdańsk Old Town the charm of the city will accompany you throughout your stay.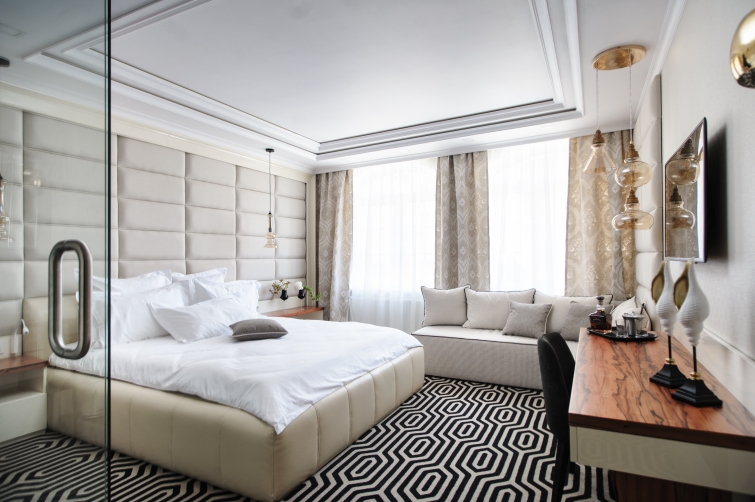 The Apartment also has a restaurant Chleb i Wino. Restaurant specially bakes your bread daily according to your own recipe and traditional baking method. Our specialties are also pastas, which are made by hand pasta on the spot. In 1889, in Naples, a recipe for an amazing cake was made for our Italian pizza which melts in mouth, her cake is thin and fragile. The sauce in our pizza has a taste of freshly cut Italian tomatoes San Marzano, flavored with aromatic herbs. We have made every effort to make the Chleb i Wino Wine List satisfy the most demanding fans of this wonderful liquor. We hope that the visit to our restaurant will be a beautiful culinary journey to which we would like to invite you!