Plac Solidarności 1, 80-863 Gdańsk
695 809 099
Two restaurants, a café and a lunch bar in the most iconic places of Gdańsk - the European Solidarity Center and Amber Expo.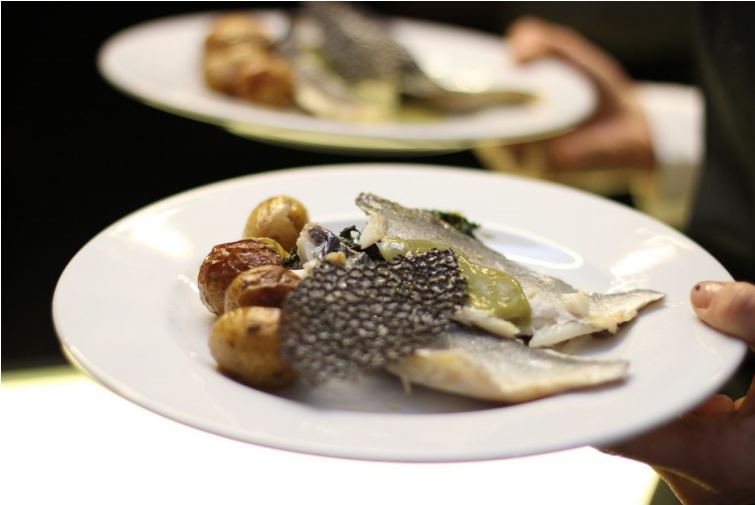 In the heart of Gdańsk for several years, the Amber Side team welcomes guests with delicious European dishes. Our chef gets his Inspirations from flavors of local cuisine, but also bold trends from other culinary cultures. We organize Sunday Family Buffets – a cyclic meeting for entire families, during which we present cuisines from different parts of the world. So far, our guests were introduced to flavors typical for Thai, Franche, Italian, Japanese, Greek or Greater Poland cuisine. During the buffets, children are being taken care of by a babysitter, who teaches them simple words and phrases in the languages of the "visited" region.
We value quality and pay attention to details. We appreciate that our clients have been with us for many years. Our quarterly menu will satisfy every palate!